Information on psychology and writing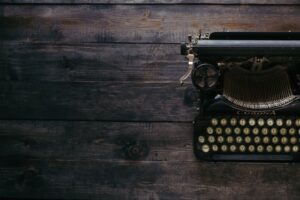 Interested in information on a range of psychology related themes? Want to know more about fiction writing and behind the scenes insights into the world of a writer?
I post monthly blogs on psychology and fiction writing. If you would like to be informed of new posts that are added to this website please complete the form directly below. Let's stay in touch!