Interviews with crime/suspense writers Kate Evans and Phillipa East

It's been a busy four weeks creatively!
Firstly, my second psychological suspense novel THE ACCIDENT has been published by Orion and is available as an ebook and paperback HERE!
Back in 2018 a first draft of this story was the winner of the Blue Pencil award and it's already received some lovely prepublications reviews on NetGalley, including this 5 star comment: 'I loved everything about this book. The main character…wow! I went through every emotion with her. A sad figure with an awful overbearing mother, a compulsive liar, a caring person wanting to help and also someone who wanted a normal life. I also found myself laughing out loud. A fabulously written drama…thoroughly enjoyed every page.'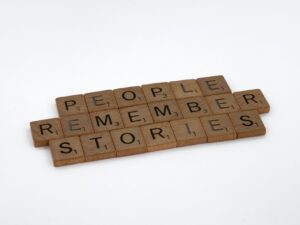 Last week I was interviewed by the crime writer Kate Evans. She asked me a number of thought-provoking questions relating to psychology and writing. One was about the cross-over between therapy and writing/story telling. Here's my response.
When someone comes for therapy they share their experiences as a story. We tend to think and explain in a causal, sequential way: x caused y which led to z. We include dialogue to bring things to life. We talk about our wants and needs, our hopes and fears. There are highs and lows in emotion. All these are features of story writing.
We all have a personal narrative, a story we tell our selves about our life and who we are, to help us make sense of our experiences. And this informs how we react to events in the here-and-now. One therapeutic technique is to consider whether this version of the story is useful to us in its current form; is there another interpretation of events? Or different language? Maybe it was something we were told by someone else, or it was a reaction to specific experiences and hasn't been revised as we have grown. Helping people to reframe the way they think of the story, to see the events through a different lense, or to assume another role (survivor rather than victim), can lead to a significant shift in mental wellbeing.
The link to the rest of the interview can be found HERE !
And finally on a related note, at the end of last month I took part in a panel discussion on 'psychology and writing' with the writer Phillipa East and two other psychological suspense authors. The session was recorded and can be found as Panel 1 on Phillipa's YouTube channel, HERE !